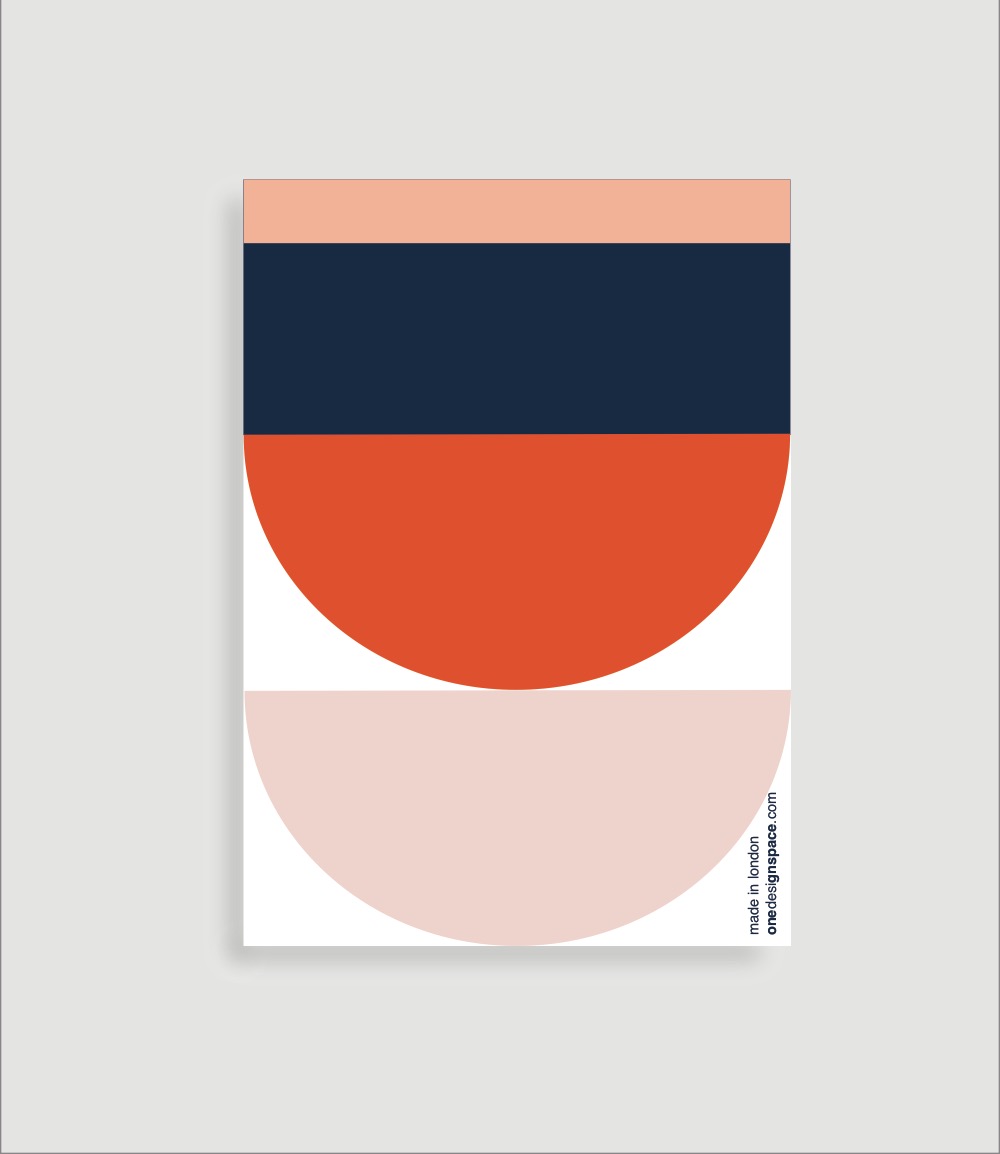 set your life on fire...
The second edition of "The Words That We Need"- Quote Cards collection featuring 15 different bold geometric compositions, each coming with an unique quotation in Helvetica Neue.
Sometimes words are not enough, but in other cases-they might be just what we need. The idea for this project was to bring you words that would make you think, calm or motivate you.
I was looking for a beautifully designed simple form, for colour compositions that work as a whole. By the use of only 5 basic geometric shapes, I have created 15 different colour compositions.
The colour palette was inspired by the building facades of Venice and features 3 main bold colours, each with 3 shade variations.
*Size standard A6 printed on high-quality 350gsm matte paper
All printed and assembled in a local print shop in East London. Designed to be rearranged in beautiful geometric patterns or signed and sent as a greeting card. Available to be purchased as a single card or as a box of 15..